Guidance. Clarity. Fulfilment. 
Life coaching for a career you love
Book a Free Discovery Session
Find out if we are a match and reach out to meet me for a 30 minutes online call. 
YES PLEASE
Career is More Than a Job
Are you feeling stuck in your life or career? Do you feel that your own life is passing you by? Do you have enough of the rush-rush-rush and higher-faster-quicker? Do you want to make a change - for yourself or for the world?
You're not alone in your journey towards a more fulfilled life. A lot of people have felt exactly how you are feeling now. I have worked with many of them. How can I help you?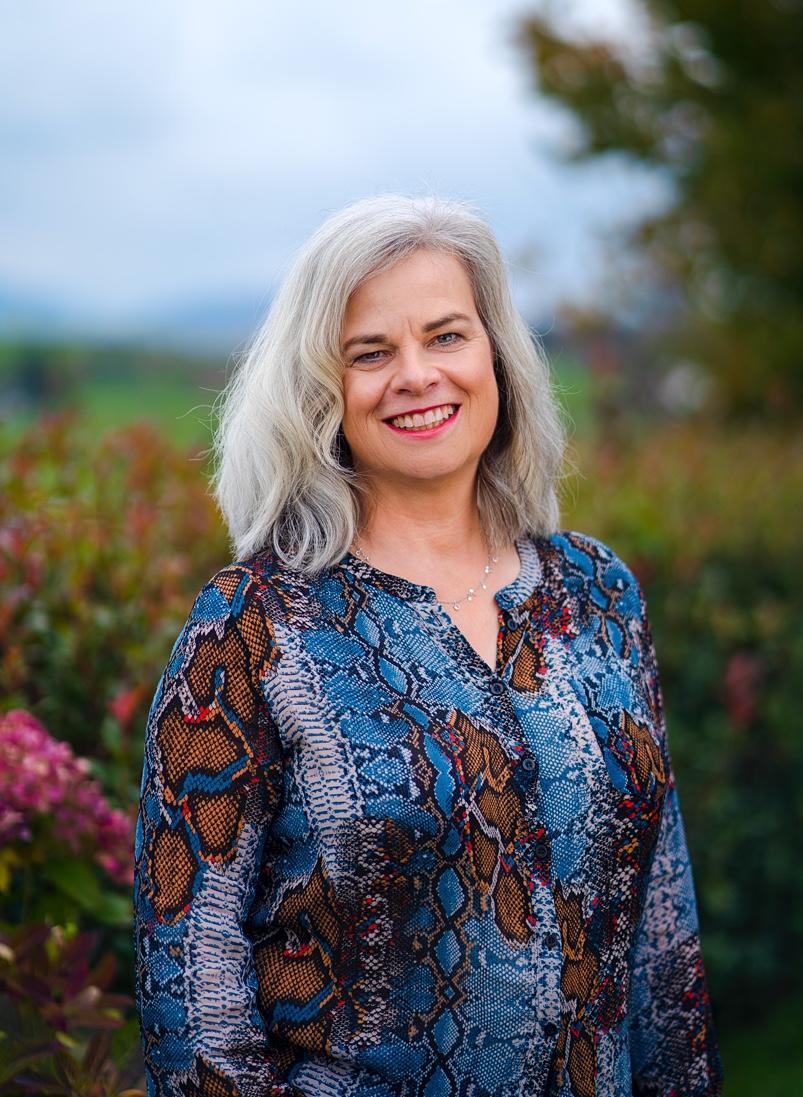 Hi, I'm Anke.
I help you fill your career with the joy of life.
There is more to life than succumbing to the rush, demands and pressures of the modern work environment. If all your professional success and achievements do not allow you to thrive as a person and find time for your health, personal wellbeing and development, it's time for a change. As a life and career coach I offer you a platform for reflection and transformation - with a kickstart into action. 
READ MORE
Live Life with Intention, Not Stress! 
Take your future into your own hands and redefine what success and wealth mean to you personally.
Maybe you feel something's missing in your life: your focus, your wellbeing, or your purpose. But you simply can't find the time or the energy to make meaningful changes. Are you unhappily trapped in your comfort zone or on your hamster wheel? It's time to get out!
Don't fall into the trap of simply swapping one hamster wheel for another. If you want your life changes to be sustainable, don't rush. Take a time-out, put some thought into which path to take. I help you to get started.
Setting Career Goals
The inputs that I have gained through Anke's coaching have improved my understanding of my professional self and helped in setting of further career goals.
Barbara R.
Vienna, Austria
Eye opening
The coaching with Anke was eye opening. Suddenly my decisions, my feelings, my experiences, my whole life seemed to form a pattern I could suddenly understand - and start with the necessary changes.
Refocus of thoughts and energy
I would like to thank Anke for the coaching. Her style and method are very effective, supporting me to refocus my thoughts and energies for the essential goals of my professional life. Also, it was a lot of fun working with her. I especially appreciate her analytical skills, her precise way of asking and her fantastic sense of humour. 
Alexandra S.
Zurich, Switzerland
What Matters: Your Personal Definition of a Successful Career and a Fulfilled Life
Self Inspection
When did you last spend time for a review of your life and career? Is there a hidden cost you pay for your success, how do you really feel behind the surface? What stops you from leading the life you want?
Find Direction
Are you feeling lost or overwhelmed by life's pressures? Focus on the essentials in your life. What is valuable for you, what is indispensable, what can be thrown overboard? Are your goals truly YOUR goals? Dare to abandon unhelpful beliefs and don't hesitate to declare a new destination.
Take Action 
You know what you want and you know your direction, but have no idea how to get there? Learn to develop an easy to follow step-by-step strategy, taking into account your habits, your needs and your dreams.
Book a Free Discovery Session
Find out if we are a match and reach out to meet me for a 30 minutes online call. 
YES PLEASE